Kopplin & Kinas Company was founded in 1926 by Oswald Kinas, August Kopplin, and Dave Williams. Originally called Kopplin & Williams, the name was changed to Kopplin & Kinas after the passing of Mr. Williams. The men formed the company after realizing a need for grading and crushed gravel for the local roads. They started out with a small crusher and a couple of trucks. The business evolved from there.
The fathers of the company were very forward thinking and quite innovative. They machined their own parts, and even designed and built some of their own equipment! They also kept pace with advances in the industry. They had the first asphalt mixing plant in Wisconsin and also one of the first asphalt pavers.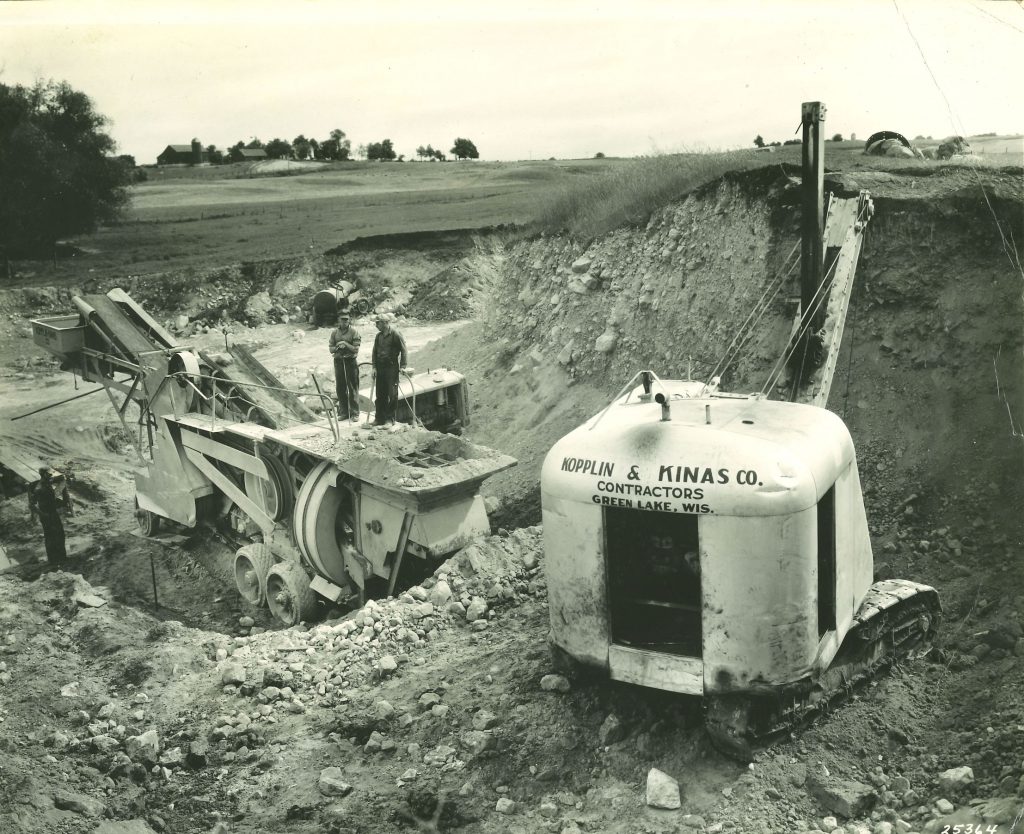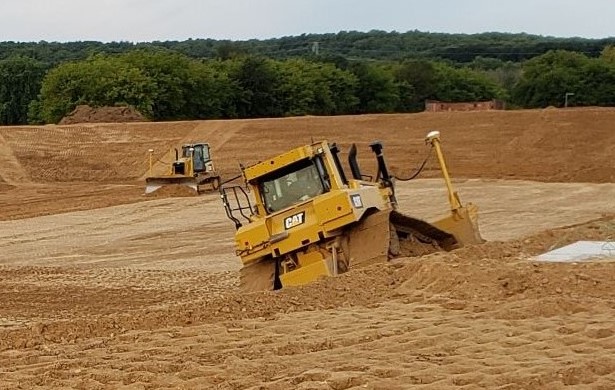 Today the company continues to keep up with a rapidly changing industry. Now under the management of the third generation of Kinas family members involved with the business, the company still strives to keep up with innovations and stay on the cutting edge of construction technology.