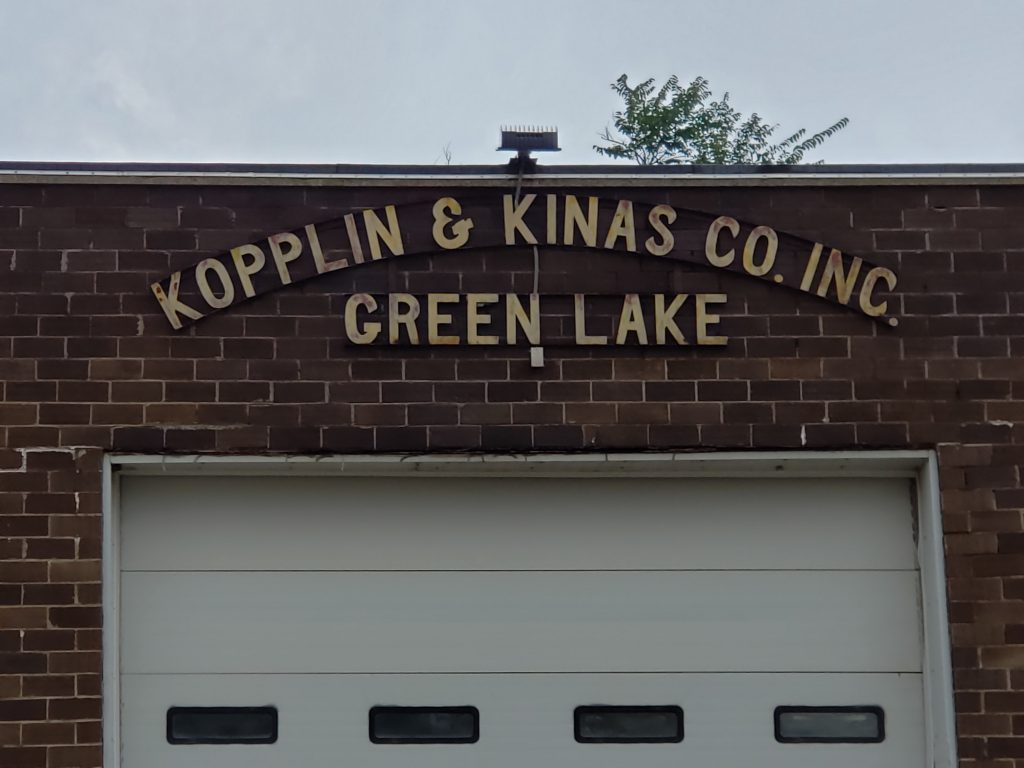 Current opportunities:
Dump Truck Drivers-
Class A or B CDL required, current Fed. Med. card
Duties include: Daily inspection and maintenance of truck. Ability to load truck with wheel loader. Ability to work with customers. Ability to perform hand labor as needed.
Crushing Division-
Duties include: Maintenance & repairs on equipment. Welding. Ability to lift 50-100 pounds. Ability to shovel.
We will train the right person! Home every night!
Heavy/Civil Division-
Mostly late model equipment. Trimble machine control on most of the excavators and dozers.
Duties include: Daily equipment inspection & maintenance. Hand labor and equipment operation.
Entry level positions and up available! We will train the right person!
We offer- Job growth, competitive wages, private health insurance, & benefits!
Send resume or request for application to info@kkci.us or call (920)294-6451 to have an application mailed to you.